...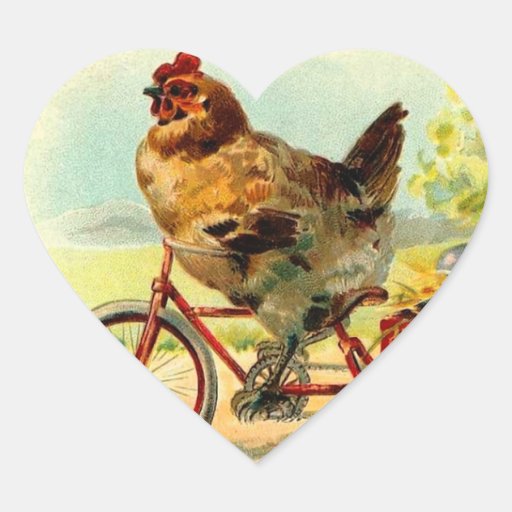 Don't you want to join us for the annual
Alameda Backyard Chicken Coop Bicycle Tour this Sunday
?
It's a fun, easy ride. The entire island has a 25 mile-per-hour speed limit. it's a s flat as flat can be. it's super-fun to see the diversity of chickens and coops. Alameda has great architecture, and restaurants, so this is a really nice way to spend a day.