...
Well, it's finally here, the day we've all been dreaming about.
Today is World Naked Gardening Day.
You think I'm kidding, don't you? Click
here
, if you must.
In our garden, the kitties will continue in their nudist ways. Robb and I will be wearing clothes, because my baby fig trees cannot spare any leaves.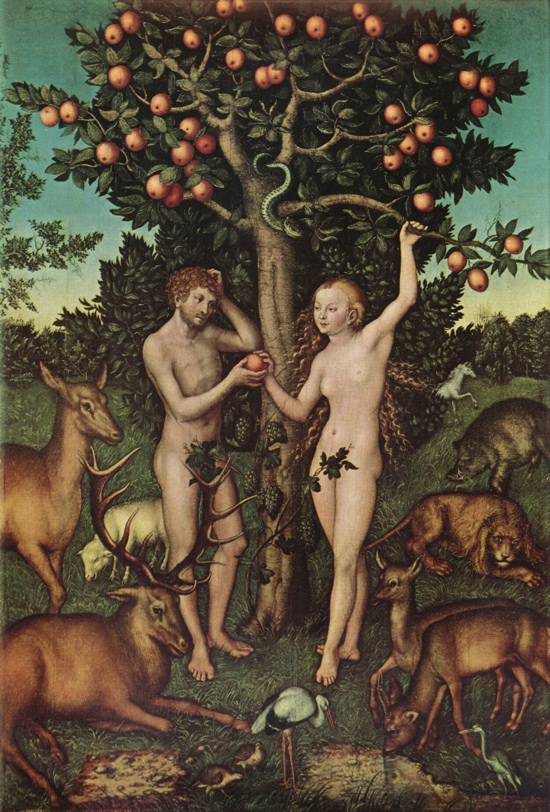 While World Naked Gardening Day is pretty exciting, I think it can't rival World Naked Scrub-Your-Tile-Grout Day, or World Gawk-At-Your-Naked-Neighbors Day.