Robb almost never gets sick, and when he does he does it in a bag way. I'm not talking about the spinal cord injury, because I don't think of that as a "sickness." Tonight he seems to have a fever. He is shivering and queasy, and is anxious that this is somehow related to the injury. I'm pretty sure that this is the fever talking.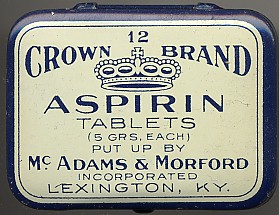 Of course, if we were in a trashy Nineteenth Century novel, I would be worried about excessive worry causing brain fever. Spontaneous brain fever happened a lot in the world of Sherlock Holmes and Wilkie Collins. Thankfully,
that sort of thing went
out with gas lighting and hansom cabs.
I hope that he'll be able to sleep this one off.